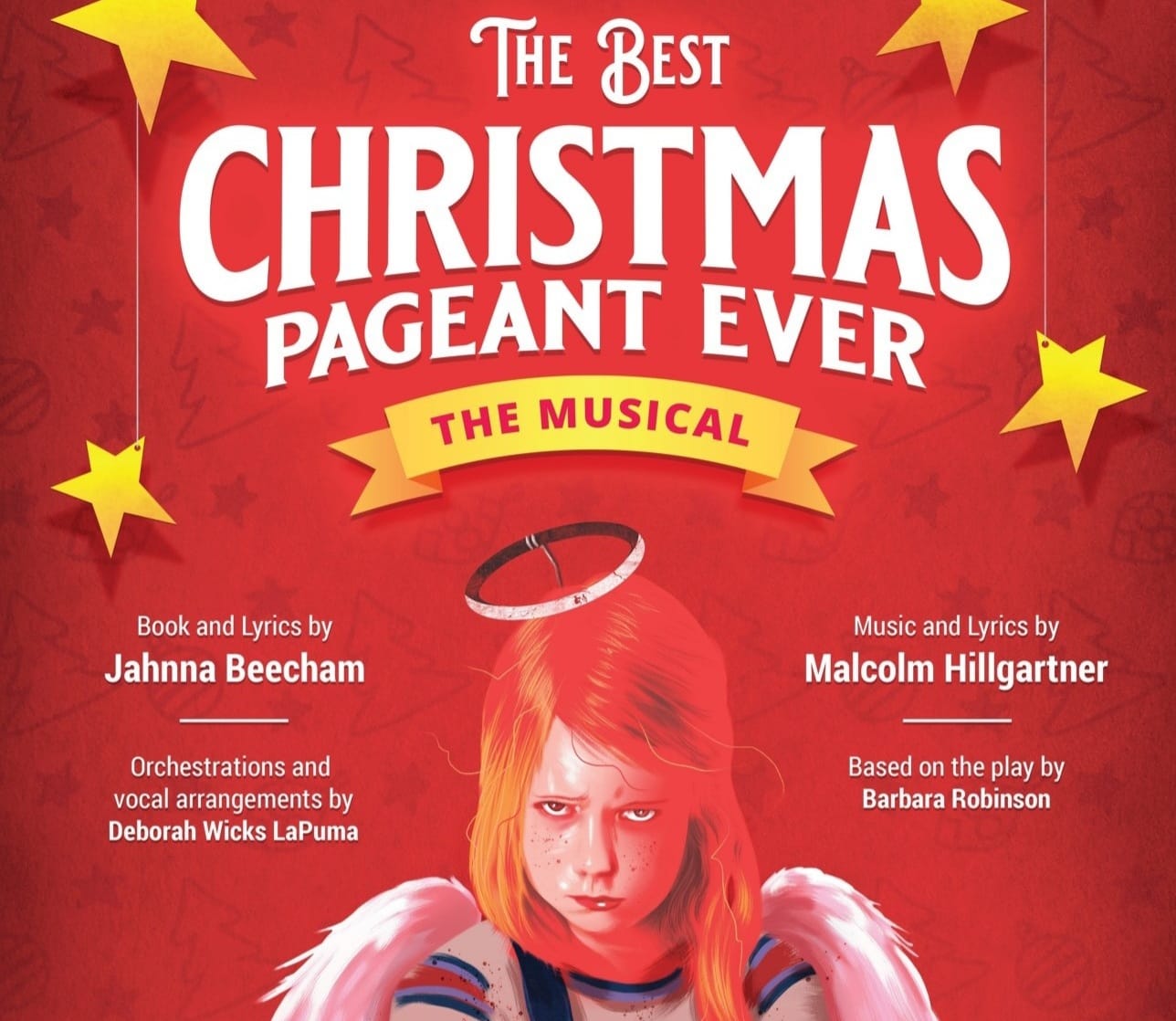 The Best CHRISTMAS Pageant Ever
This charming Youth Production is the PERFECT show to take your entire family for a Christmas evening out.  We will have the hot chocolate and popcorn ready and perhaps even some mulled wine.
And it is not just for families, anyone who loves Christmas and theatre and Music will most certainly enjoy this evening out!
Synopsis of the Story:
The Best Christmas Pageant Ever – The Musical
This is the story of the Herdmans, who are the worst kids in the history of the world.  They lie, they steal, they bully other kids, and they smoke smelly cigars. There used to be only one place where you'd never see them – church. This all changes when Charlie Bradley brags that his Sunday School offers free snacks.  All six of the Herdmans show up at church in search of pizza, cookies and Hawaiian Punch, and end up in the Christmas pageant. Charlie's mom, Grace is the novice director, who not only casts them in the show but, much to the dismay of the other kids, let's them play all the leads. Grace instantly finds herself caught between two forces of nature – the Herdmans and Helen Armstrong, who speaks for all the outraged citizens of the town.  Grace has two choices: get rid of the Herdmans, or let them stay and risk being blamed for the worst pageant in the history of the world.
This is a FUNDRAISER for Secret Santa and the Foodbank. 
Because every child should get a Christmas present and no one should be hungry at Christmas time, or any time.