Community Inspired. Community Driven.
The Manluk Theatre for the Performing Arts is located in historic Wetaskiwin, Alberta.
Although there is still much work to do, our performing arts venue – once a dream of the community theatre society – is now a reality.
See Our Story
Amazing Performances.
Fostering the love and passion for theatre arts in Wetaskiwin.
The Wetaskiwin Theatre Society continues to enhance the cultural fabric of Wetaskiwin and area with programs and activities by not only providing an opportunity for audiences to experience live theatre but also as a space for other Arts and community groups.
Frequently Asked Questions!
Meet the Board of Directors
George's creativity is expressed both through his current work as an architectural designer and his background as a professional dancer with the Shumka Ukrainian Dancers. His experience as an entrepreneur and his involvement with a major arts organization brings a new level of expertise to the Board.
Catlin has a background in retail sales and is currently employed with the Wetaskiwin Co-op. He is actively involved with the local music scene both as a musician and a sound technician. As a Past President and during his four years on the Board he supports the Manluk Theatre's sound and light Technical Team and plays a lead role in organizing and hosting Open Mic nights.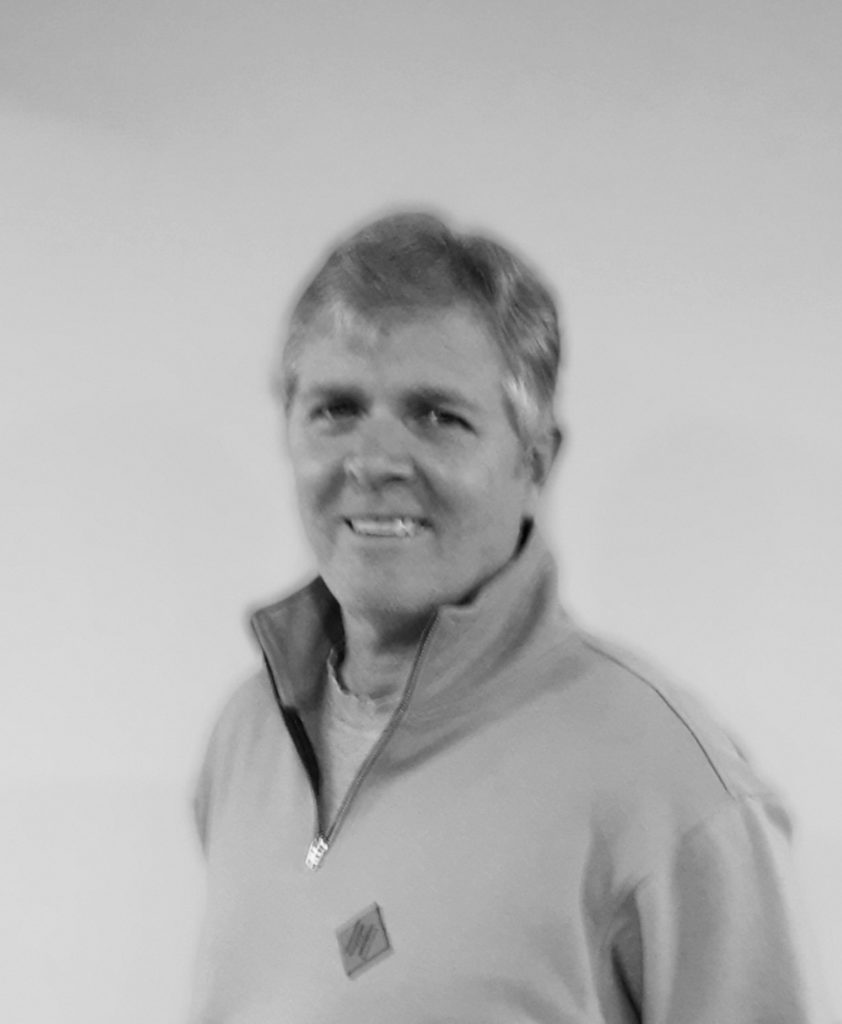 Ken is a retired educator who has been involved in the community theatre scene in Wetaskiwin for many years. Ken was the founder of Siding 16 Theatre which was the predecessor of the Wetaskiwin Theatre Society. He has previously sat on the WTS board and he is involved with the Waterworks Players as an actor, musician, director and playwright.
Paula works as a public health nurse with Alberta Health Services. Paula loves to sing! She also expresses her creativity through her skills as a set painter and more recently as a director with the Waterworks Players. She has previously been a board member with both the Wetaskiwin Theatre Society and the Waterworks Players.
Nancy was born and raised, and has always lived, in Alberta. She started working at the Jubilee Auditorium as a volunteer in the early 70's and that is when her passion for the arts started. She enjoys all forms of the arts - opera, ballet, musicals, concerts and live theatre. She has been in banking since 1975 and is currently the branch manager at BMO and loves living in Wetaskiwin. Nancy is in her second year as a Board Member and is very active on several committees.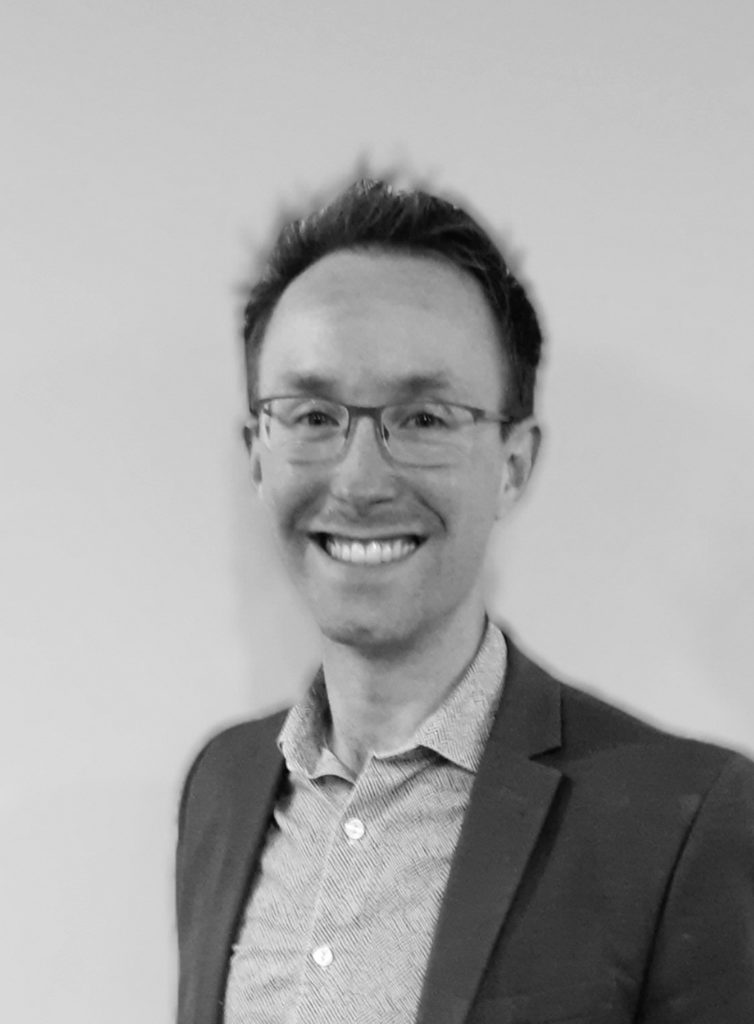 A jazz drummer, Jonathan has an active interest in the arts including music and theatre. Jonathan is also a lawyer with Fielding and Co. and his legal background brings a new skill set to the Board.
Gary works for the City of Wetaskiwin and is a local folk hero fondly referred to as "Gary the Garbage Man". He has volunteered alongside the Facility Manager for the past two years using his many handyman skills to help improve the Manluk Theatre facility.
Jessica has a background in finance and is currently employed with Maude Financial Inc. Jessica has a passion for theatre and is fascinated with the history of the Wetaskiwin Theatre Society. She is very excited to be a part of the Wetaskiwin Theatre Society and to see it continue to thrive and grow. Jessica is not only on the Board but she has been an active volunteer at shows as well as sitting on various committees.